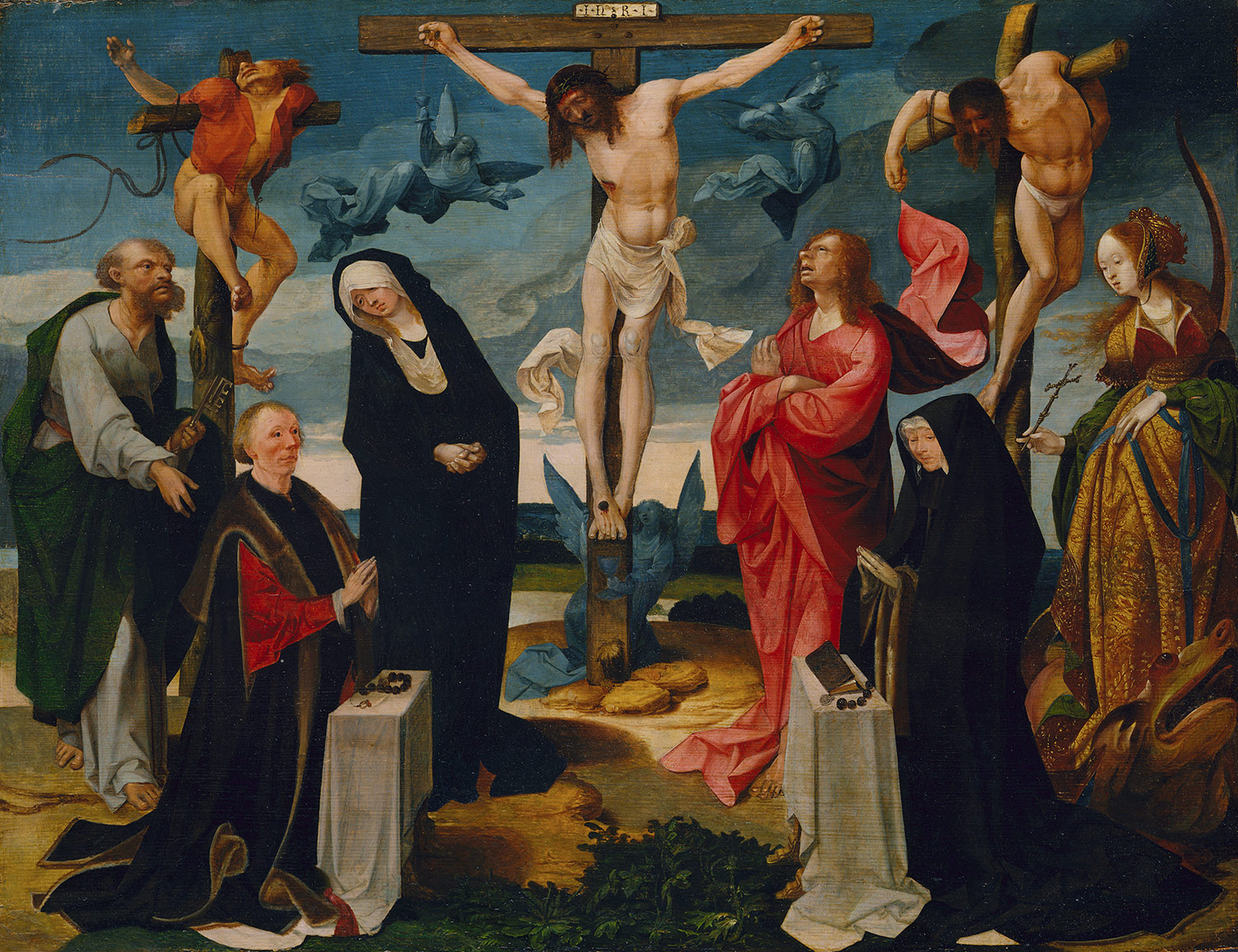 Here begins the online component of our European History Class!
What is the purpose of the site?
The purpose of the site is to provide a low-stakes environment to practice analyzing sources, critiquing arguments, and deepening research, or in other words to practice making history.
Why do I need to use the site?
Our class is not just limited to the classroom space but is a part of a wider, global context. As such, we need to practice writing and developing history. Hence, you will need to use the site in order to find links and work on some assignments.
What can I find here?
First, you will be able to discover more content and supplements to our class. You will see practical examples how to implement and practice history in the real world. Second, you will have a single place to find class resources and websites. Periodically, I will review websites that are designed to practice writing history. I will also dedicate a section to links, a central location to find other helpful and important links.
How do I make this site useful?
To make the most of this resource, use the links and supplemental information to help learn more about the background and content of our course. The blog entries will provide additional information and resources to learn more about topics that we touch on in the class. Use the links to help discover more resources and materials for projects and additional research. Make comments and engage with the material by providing your own insights and research. Use class prompts and interesting readings, images, or other media to write your own posts and articles.
For the class, use the website in order to learn more and deepen your knowledge on topics from the class, use the site to find links and resources for the course, practice using resources by writing your own guest posts.